Sweet Friends,
I found this question in my Quora account and sharing my own experience regarding this. Now a days, the whole world has been facing this critical times since long. When it came and stay around one year and keeps fearing all souls. It has come again and people are telling this the second phase if Covid-19.
How to deal with a positive COVID test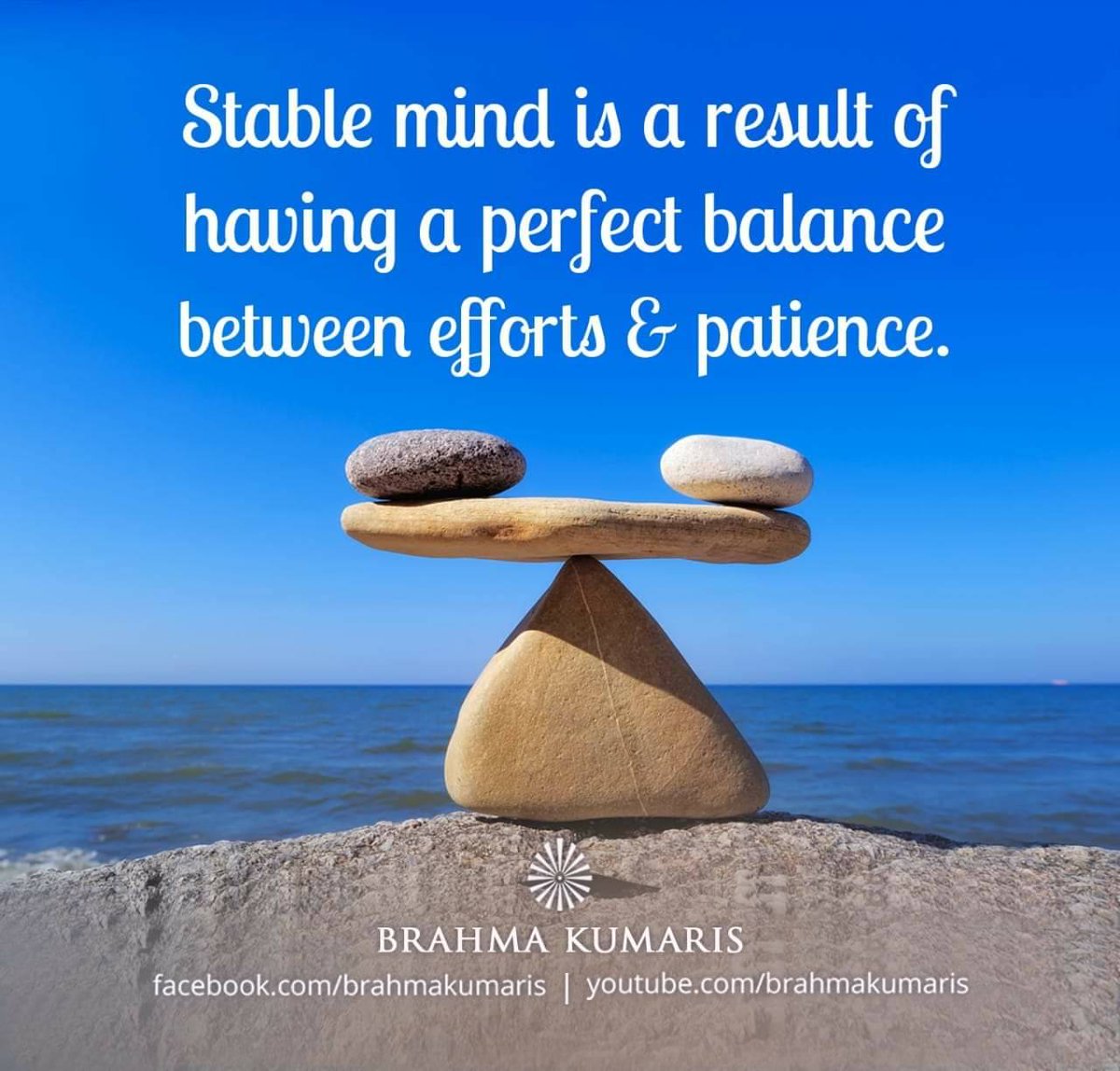 We do have to fear. Why should we fear? Who will fear? The person who always does wrong things in their lives. Their lifestyle is not good. Safety from Corona, wearing masks, have social distance and taking vaccine is another thing, but along with this, we have to keep attention of correcting our lifestyles like following things:
Early morning meditation
Morning walk, physical exercise, mind exercise
Take Pure divine food, no outside food and no fast food.
Stop Non-Veg Foods
Stop Negative thinking at all
Always be happy in any situation
No Blame game etc.
How do I calm myself down from Covid?
If we want to be calm always even if any of dangerous viruses come, we have to be strong. When we do not commit any mistakes, we do have to fear from anything. We have to imbibe the Rajyogi lifestyles, which will raise our physical immunity, emotional immunity, mental immunity etc and would keep us calm always. When we do not commit any mistakes and wrongful deeds in our lives, we do have to fear.
Always spread love rather than hate. And the most important things, We have to fill our mind with the spiritual teachings by the GOD. Which you can grab from any of the near by Brahma Kumaris centres.
I have been practicing the Rajyogi life styles and always give attention to be calm in any situations. Our holy books give this teachings. We are very far from it. We always say we do have time for such things.
We have time for waste things but do not have time for these activities which recharges our soul(mind and intellect). So, these question is very easy to ask and but little hard to follow. It is not so easy to be calm in such situation when you are covid positive.
Train Your Brain
It requires very high state of mind when people are ill but there is no effect of illness in their mind. For this, meditation is very very necessary which recharges our soul(battery of our body). You will not find any charger and source of energy anywhere to recharge our soul. Our battery(soul) is discharged that is why we fear in such situations.
So if we want to be calm weather it is covid positive or any other big diseases, we have to follow the good lifestyles and recharge our soul on daily basis. We keep charging our cell phones always and keep a power-bank with us. But we never take care of recharging our battery(soul).
Hope, you will be satisfied from my answer. If you have any question, please ask. I will love to answer. You can visit our website mylifeinsuranceforelderly.com which is a website for USA listing the life insurance, Medicare, medical insurance articles and also providing you the instant checking of quotes.
Check out this video by BK Shivani to be calm in such situations:
CALM IN A CRISIS
Sister Jayanti | Keeping Calm in a Crisis | 21 Masterclasses | Brahma Kumaris UK